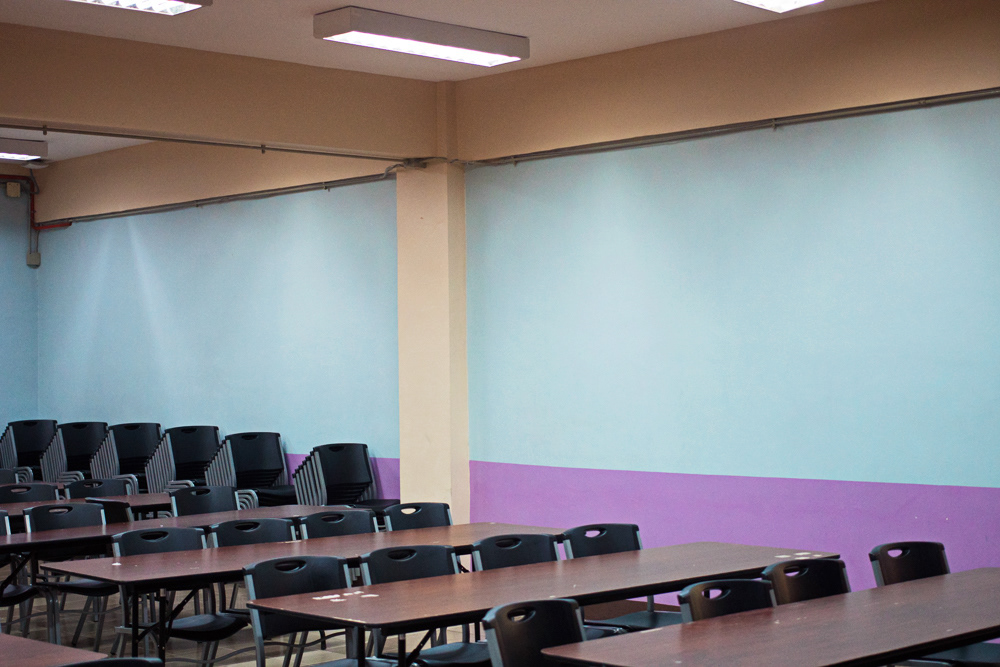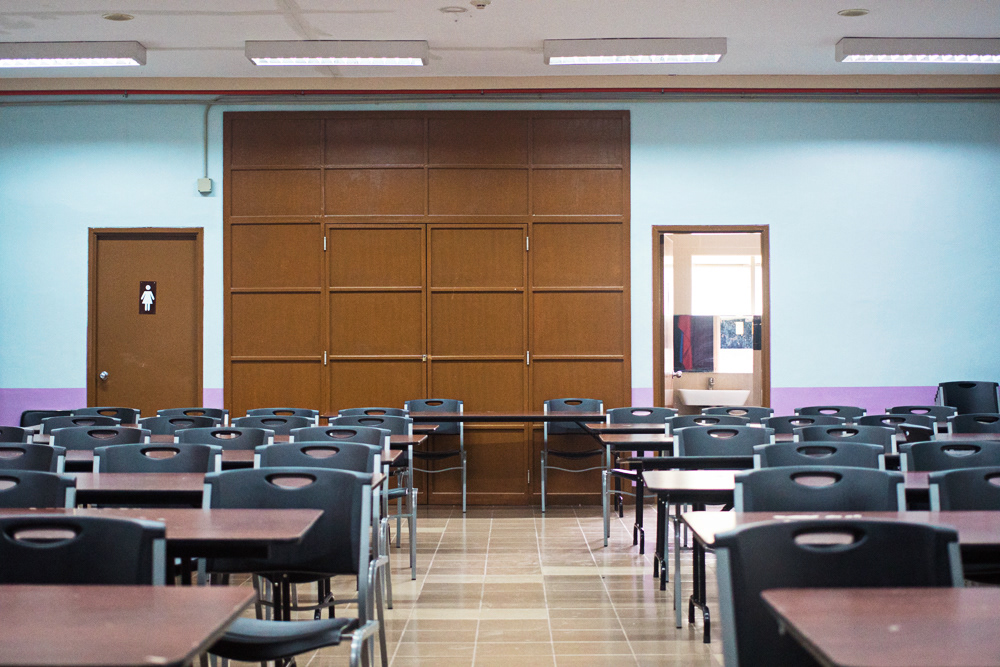 I like having my class in this room. It's spacious and the two-toned walls give aesthetic pleasure.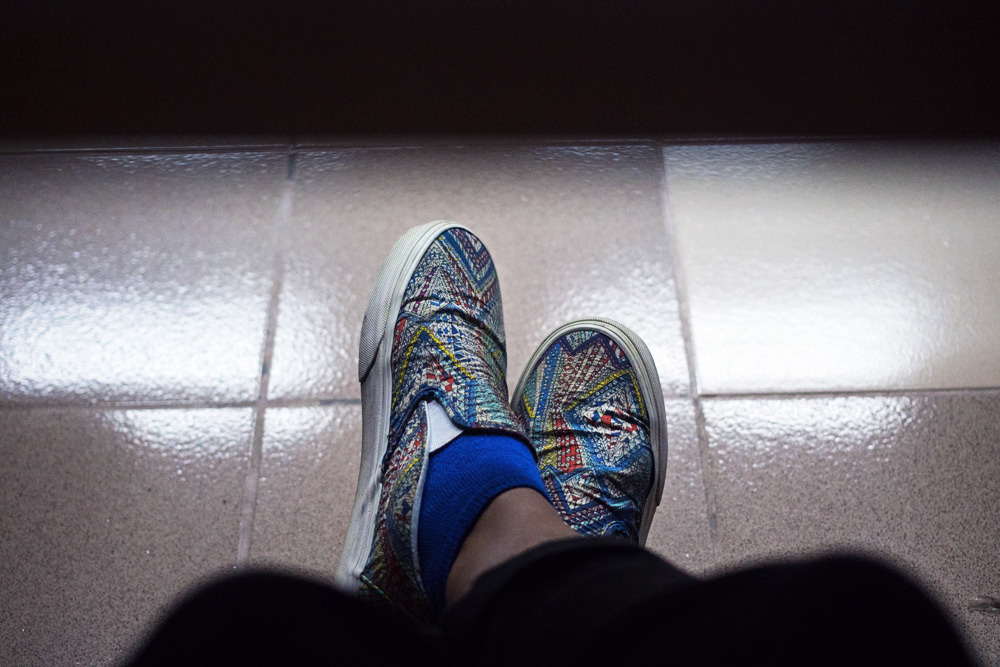 I took some mirror self-portraits while waiting for my students to submit their portfolios.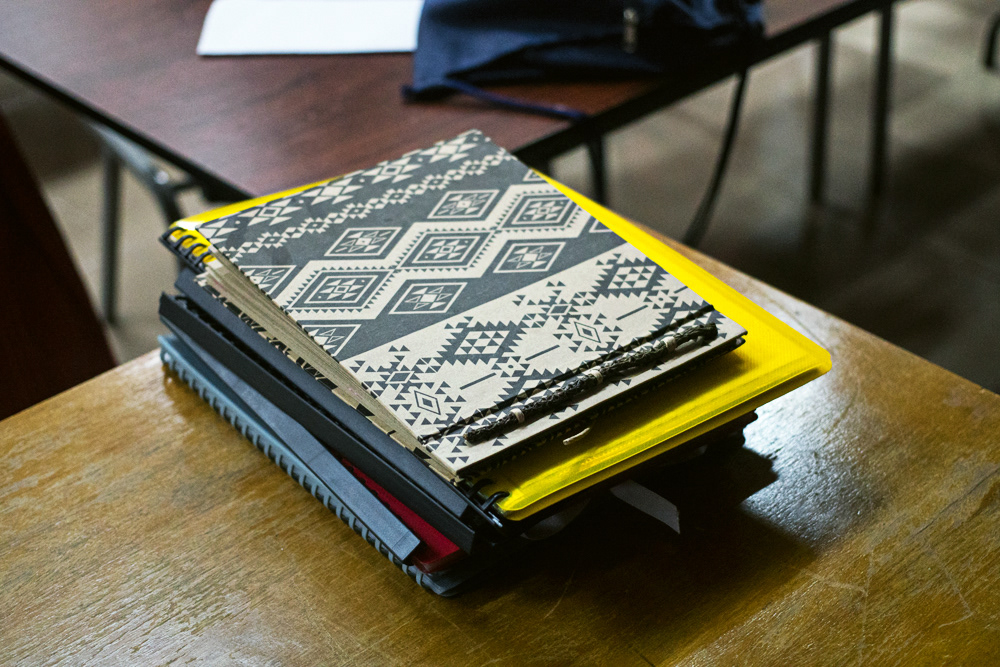 some of my students' portfolios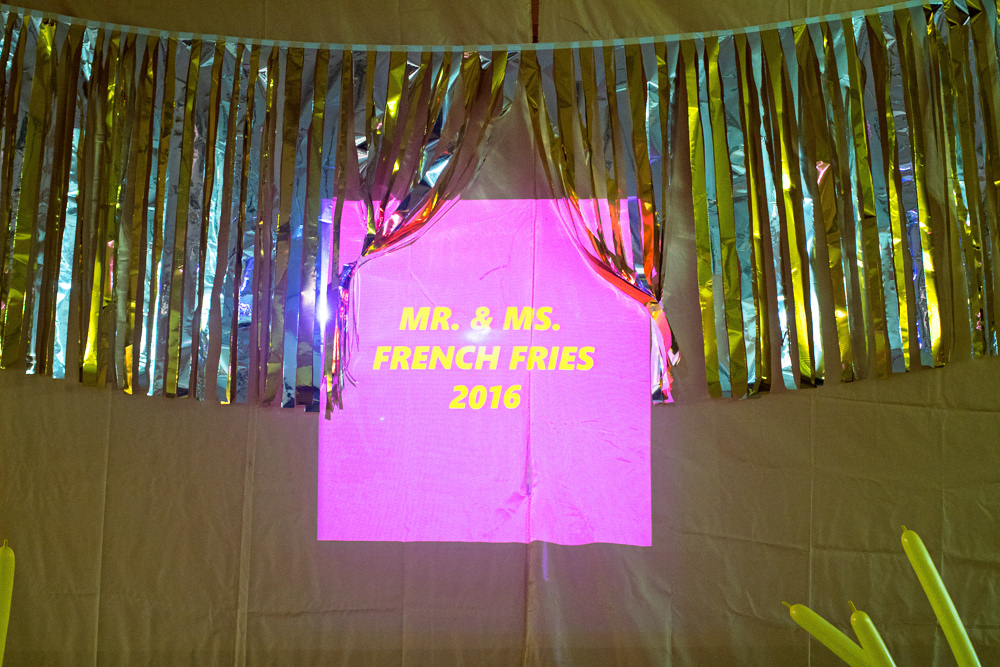 I was invited by my students to watch/judge a play they prepared for their French class.