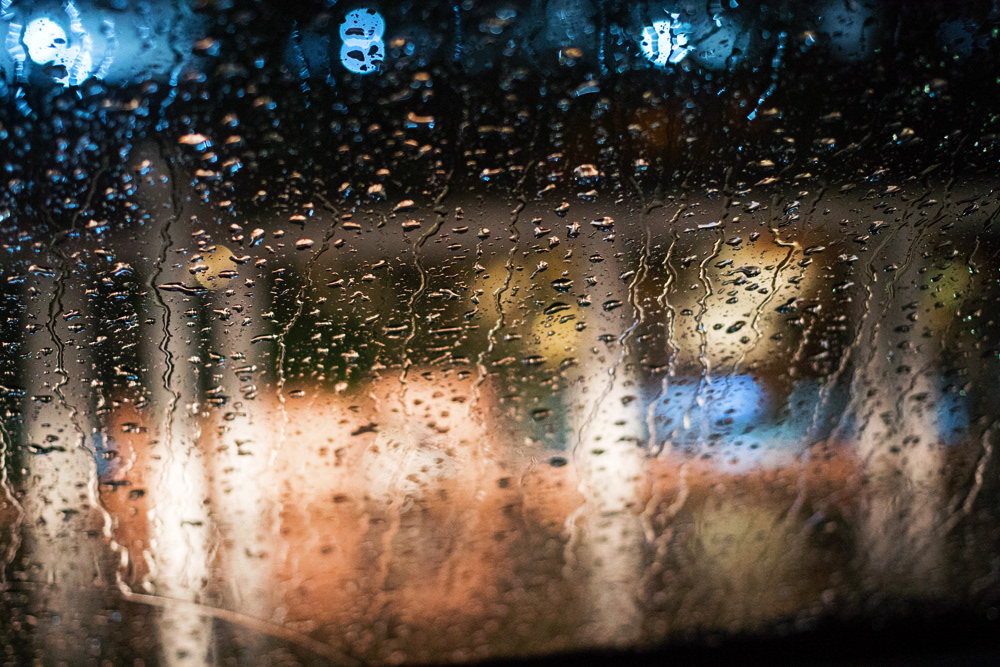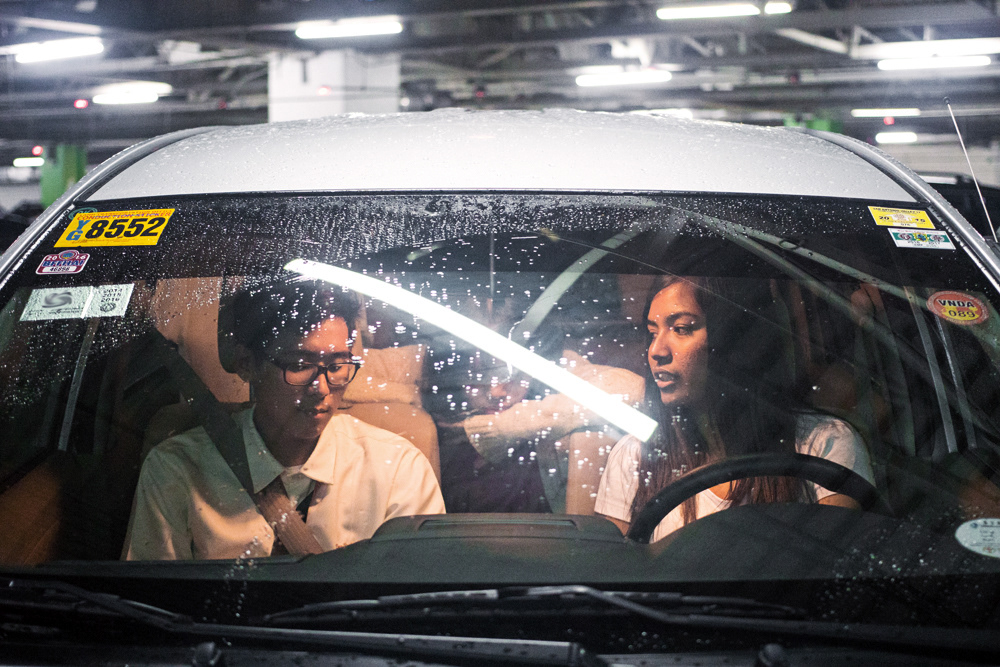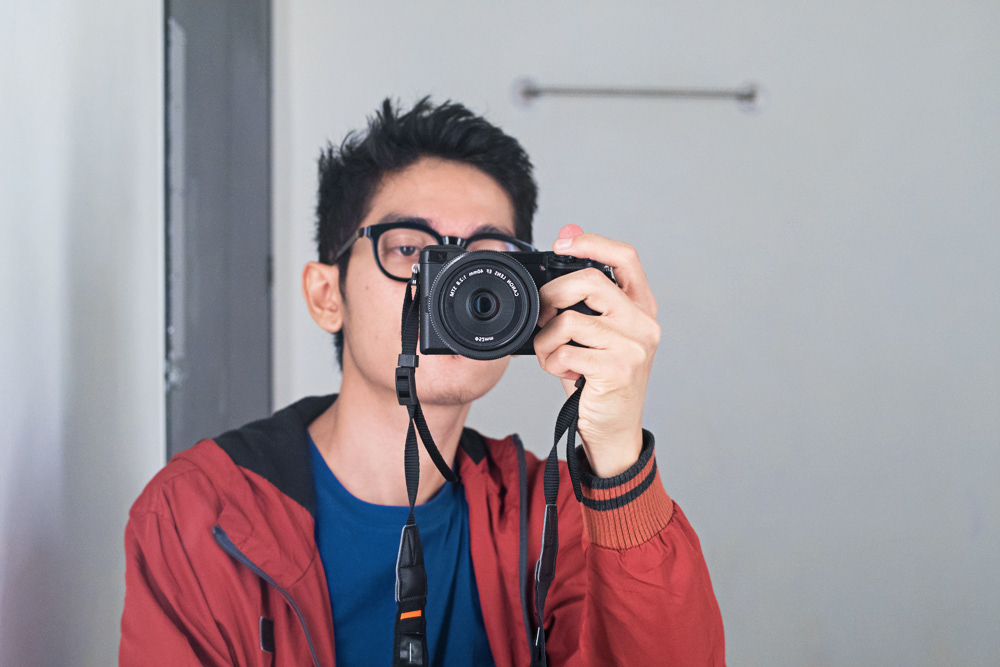 Lately, I'm somewhat fond of taking mirror self-portraits.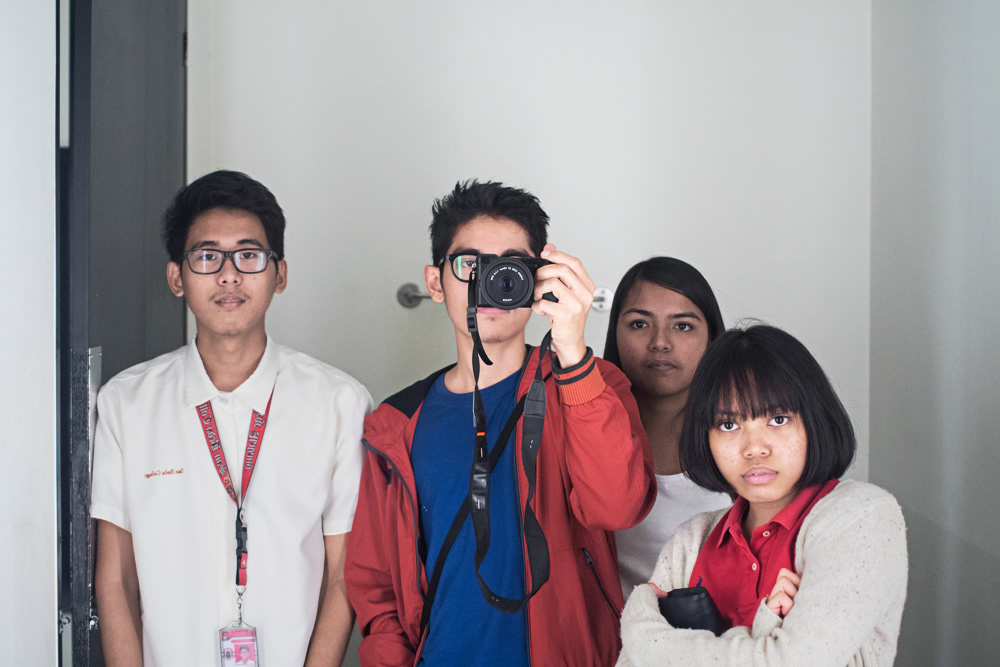 This was taken in one of H&M's dressing rooms.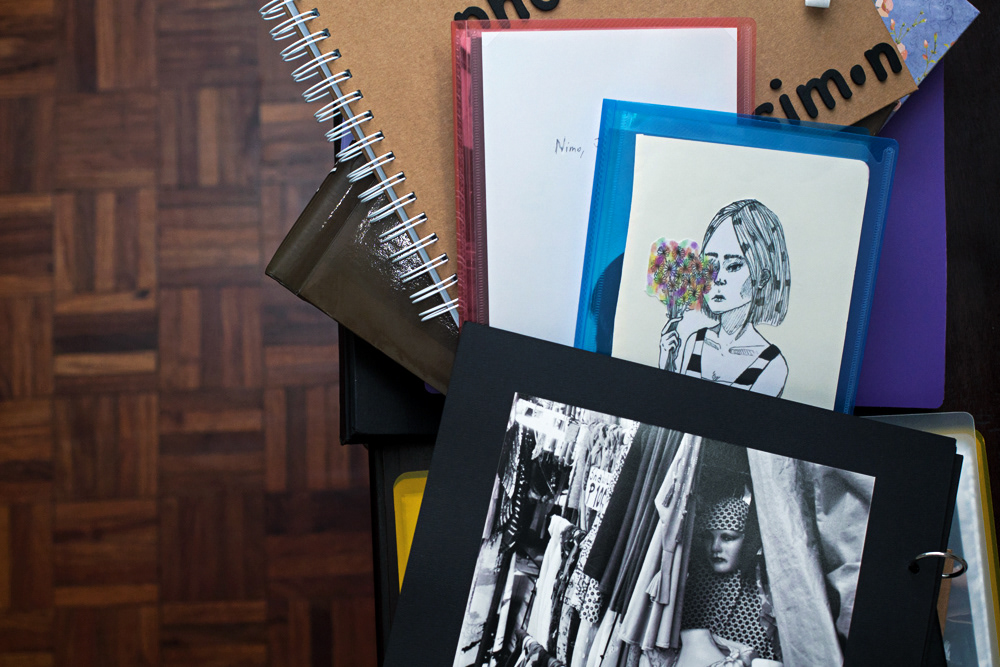 Graded my students' portfolios yesterday. These are some of the ones that stood out.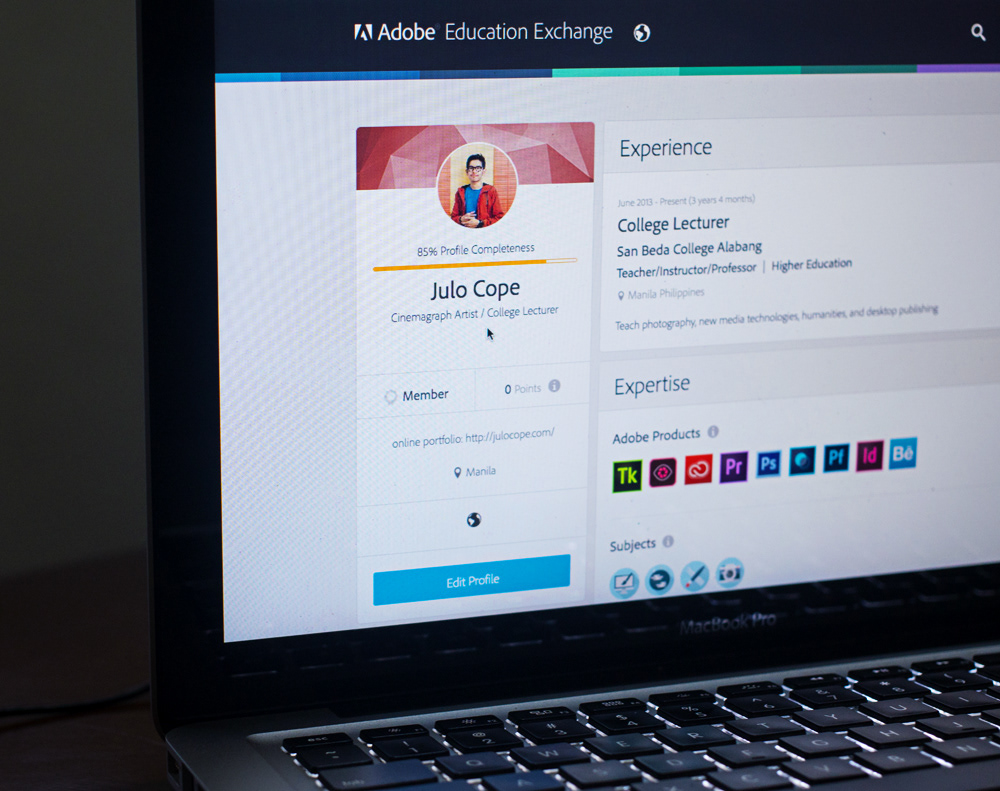 The Adobe Education Exchange helps ignite creativity in classrooms worldwide by connecting educators through professional development opportunities, teaching materials, and peer-to-peer collaboration.

Learn - Sharpen your skills or learn something new from free courses, workshops, and live events.

Teach - Download free tutorials, projects, and lessons to teach digital media in your course.

Discuss - Get help, share ideas, and leverage the expertise of the community in the discussion forums.

Connect - Collaborate with a global community of educators passionate about creativity in education.